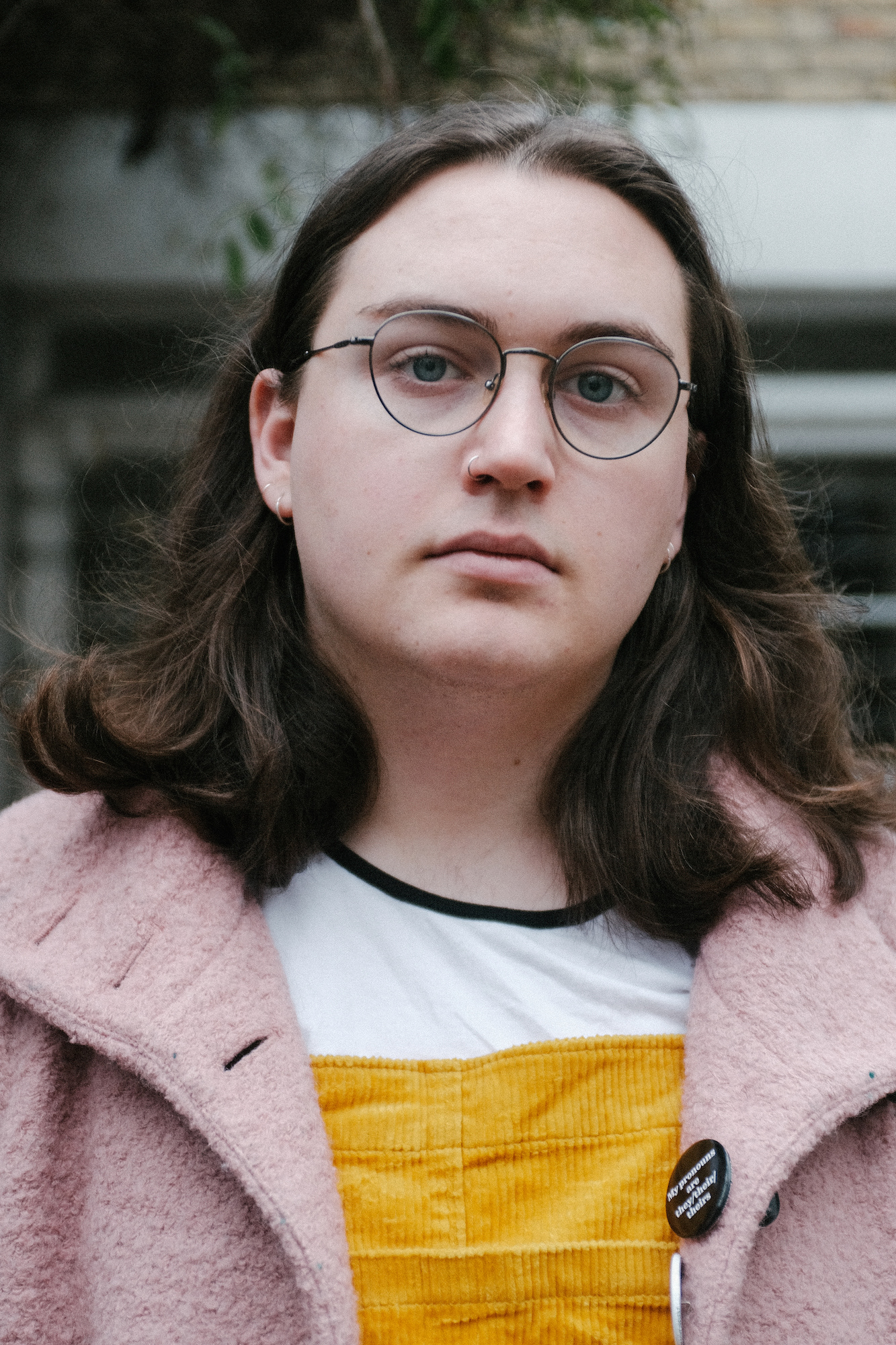 Experience
Project Manager - Shades of Noir 
2015 - Present 
Managing and leading on projects exploring antiracist work and pedagogies of social justice in Art and Design Higher Education. 
Associate Lecturer - Wimbledon College of Art, UAL 


2019 - 2020 


Creating and leading workshops centred on smart textiles for the purpose of costume and performance design. 
Smart Textiles Consultant - Various 
2017 


Working with a key specialist teams pursuing innovation in polymer fibres and nano inks, providing textiles expertise and knowledge of prototyping soft circuit sensors for utility wear.  
Design Strategist & Developer - Freelance
2014 - 2018 
Communicating with clients to develop the best solutions for their company and managing times frames for efficient completion of digital assets such as web, marketing and social campaigns. 
PUBLICATIONS. 
In addition to these submissions, I have been involved in over twenty-plus Shades of Noir Journals by way of design or editorial. They can all be found here.