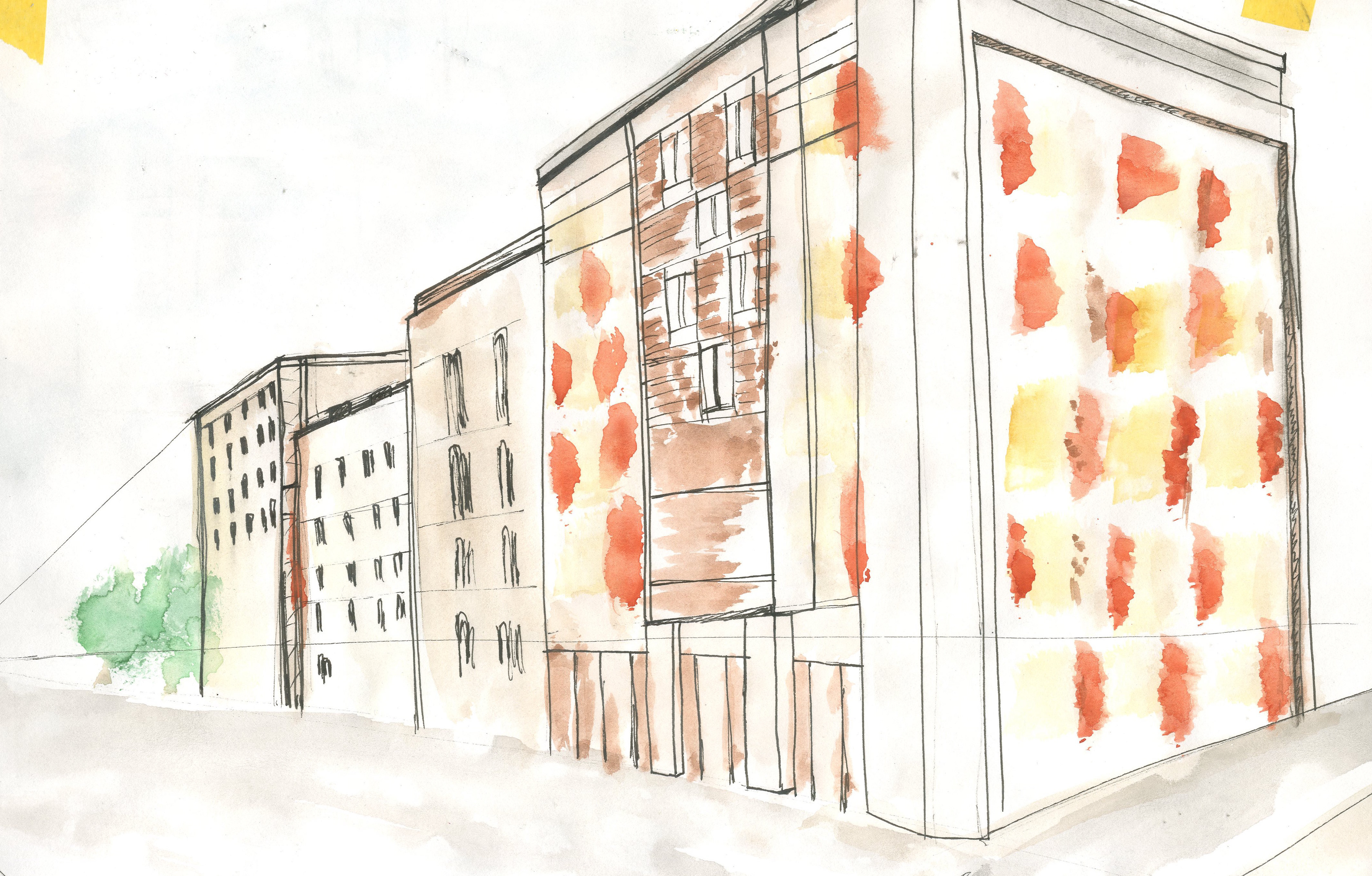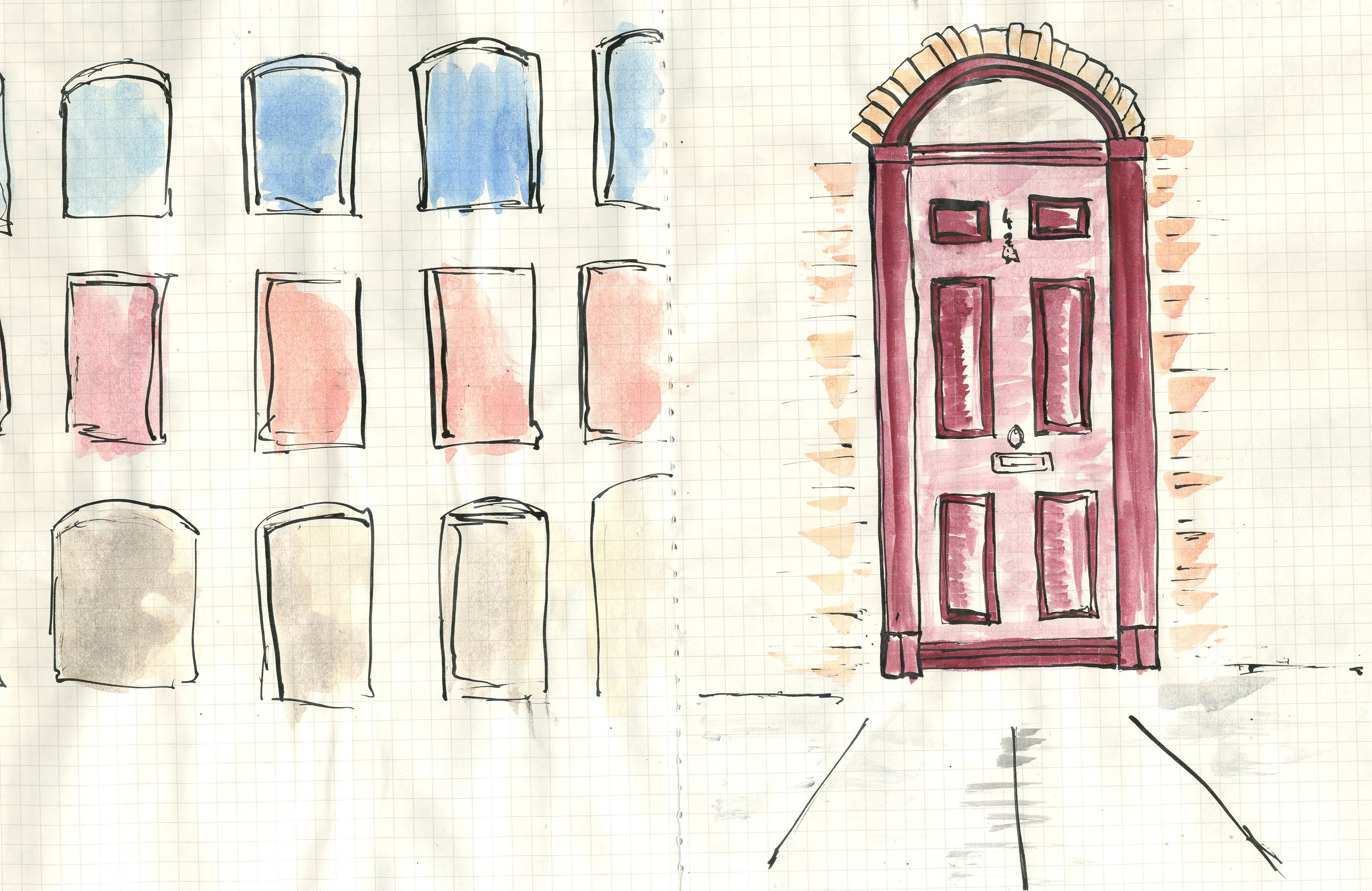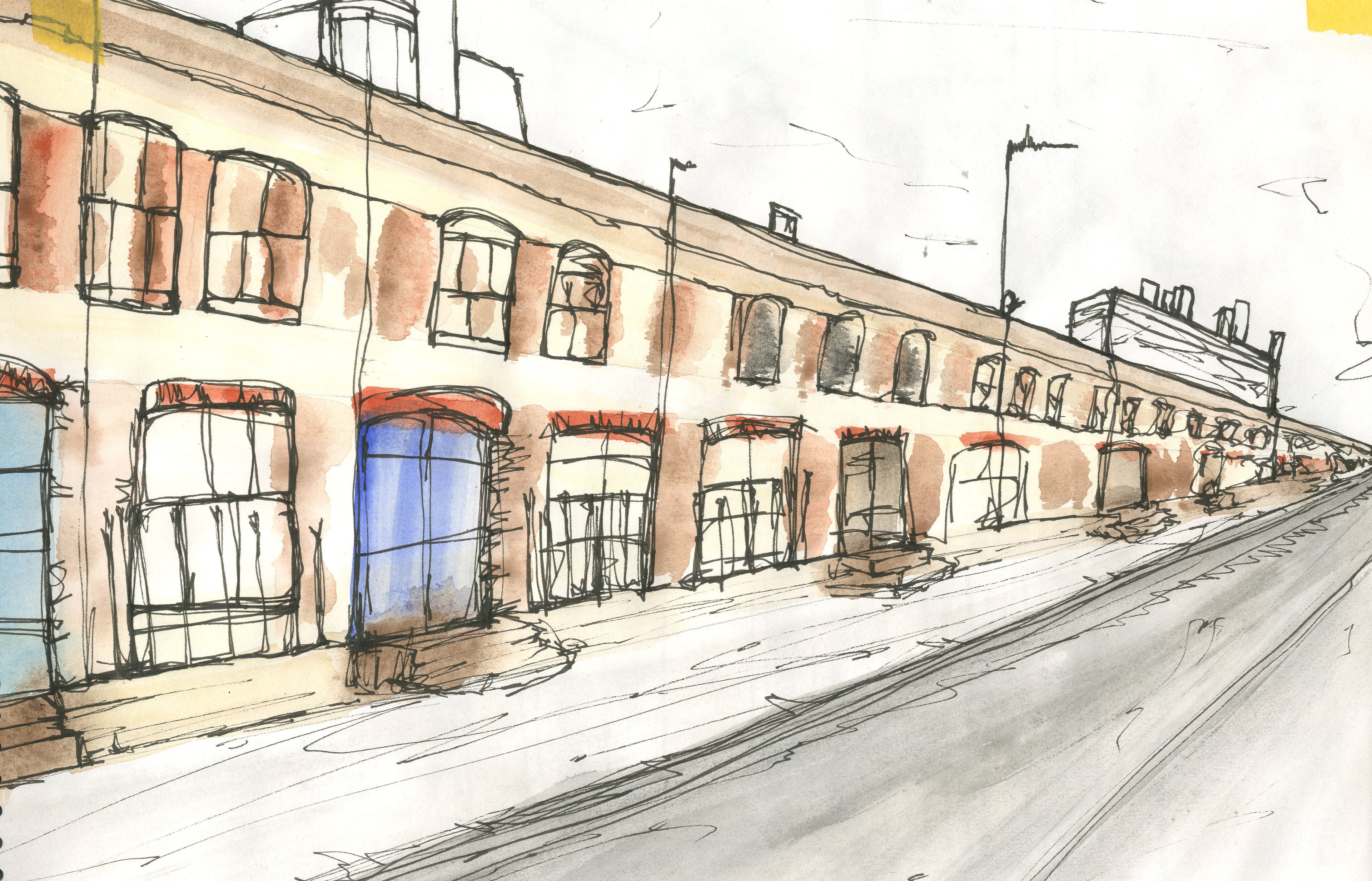 The My Ends Concept is about marrying personal experiences with fashion to create new fabrics, texture shape and colour.
This project was the birth of the MY Ends concept – a consumer lead design system. With a focus on colour, the project allowed for a combination of fabric testing and a development of understanding analogue printing and dyeing techniques. The project was inspired by an area and community in London, reflecting the textures, patterns and colours within.  The final collection was developed to include a number of printing techniques and experimental embosses with wool.
The project outcome has been hailed to have commercial potential due to its delicate simplicity.
"Print plus specialist Andrew Illman, produced an appealing, vibrant body of work, based on a particular urban environment. Colourful and abstract, with delicate layering, the collection is powerful in it's simplicity and commercial appeal" Joyce Thornton, Artsthread.com